Swimming pool remodeling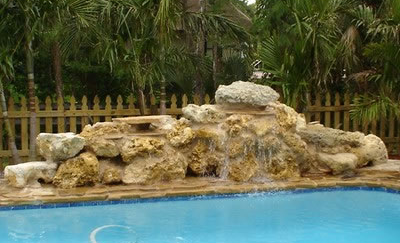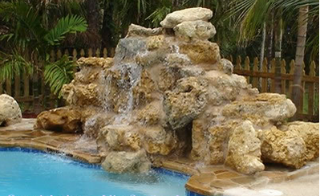 No matter what your pool needs Acqua Nita Services, Inc. is your source for pool renovation, waterfalls, and decking. From restorations and equipment replacements no job is too big or small.
Just because you already have a pool, it doesn't mean you can't renovate your pool or add any number of exciting new features. Swimming pool restoration and renovation can include items such as installing custom lighting, waterfalls, spas, custom rock features, and so much more. Giving your pool a face lift can mean the difference between a bland outdoor play place and your own private resort.


To receive an estimate for swimming pool remodeling costs, please give us a shout so a representative can contact you and discuss potential ideas and renovation cost with you.

Beautiful, affordable, refreshing commercial and residential pools
We are committed to helping our customers' with their needs and concerns.
Proposal for You
TESTIMONIALS
what people say about us

Our pool looks like a brand new pool, Acqua Nita Services guided us through the whole process...

RESURFACE
Gem / Pearl / Petite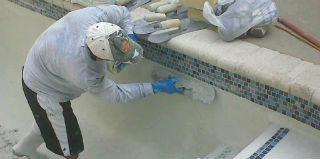 Acqua Nita Services, Inc. can resurface dull or damaged swimming pools
we offer a variety of custom finishes to choose from (Florida Gem, Florida Pearl / Petite & Jewel), or upgrade with Pebble Tec, Pebble Sheen or Pebble Fina. We will also replace your old pool tile, add a beautiful water feature or upgrade the old spa, install color lighting, upgrade your old equipment, add new concrete decking, or install energy-saving pool pump.
dECKING
PAVERS / TRAVETINE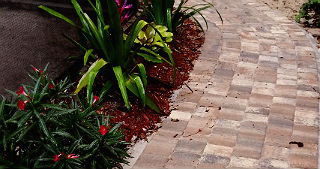 Selecting a paving material for your pool decking is an important part of your overall pool design.

Install Travertine Marble or Artistic Paver Pool Decks
Integrate Custom Inset Glass or Ceramic Tiling
Install a Ledge Stone Surround

We have been installing pool decking for clients in Broward county for many years. Our decking experts are familiar with all of the available pool decking materials and help our clients choose the best material to suit their specific needs.
Options for pool decking materials include; Concrete pavers, Travertine pavers or Natural stone
REMODELS
OLD TO NEW
Considering a new look or upgrade? Need swimming pool remodeling ideas?
We offer a wide range of swimming pool remodeling and repair services:

Upgrading or replacing pool equipment
Adding new color lighting
Installing energy-efficient pool pumps
Repairing tile, decking or coping
Replacing pool tile (with dozens of new style options)
Replacing worn out filters and pumps
Installing a salt water chlorination system.